Top of the Line Block Wall Contractor in Diamond Bar, California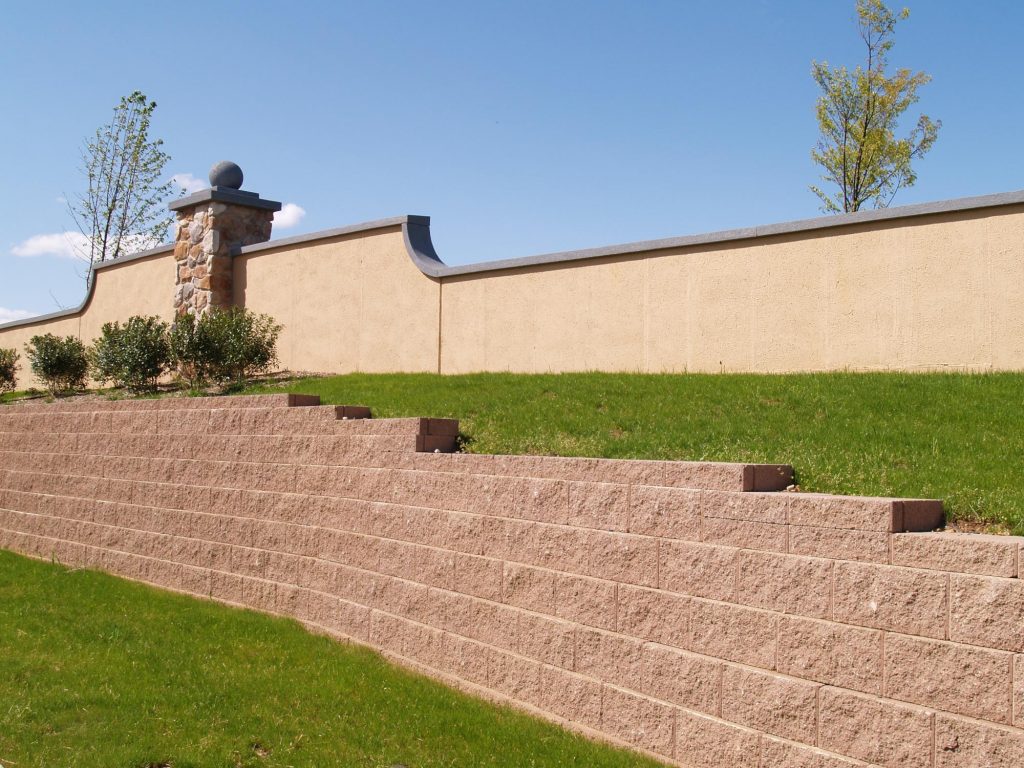 Having a block wall on your property does not mean that you are alienating yourself from your neighbors. In fact, there is a saying that goes like, "Great walls make great neighbors," and we at Diamond Concrete Co do not only believe in this adage, we design amazing block walls and construct them. As one of the most preferred local block wall contractors in Diamond Bar today, we have replaced thousands of vinyl or wooden fences in the area, and the result is really amazing.
So, why continue asking for a contractor to do costly repairs or replace your existing wooden fence when you can call us at (909)417–7922. Ask for our block wall experts to provide you with a free estimate and how we can further improve the façade of your property and minimal cost.
Building Concrete Block Wall Correctly
Our skilled masons and block wall experts have helped lots of clients with their walls. Instead of offering simple walls, they strongly suggest highly functional, durable, yet decorative block walls that would compliment your patios, outdoor kitchen, and landscape.
Building a concrete block wall is not that difficult actually, but doing –it yourself, without any experience, may not turn out that way you imagine it to be. Concrete block walls need people or trained pros who are really patient, accurate, precise, and know-how concrete behaves to have your dream block wall. Best to just call our concrete experts and let them do what they are known for. For free estimates, you may also fill out our contact form. 
But to give you a bird's eye view of how we do things correctly, here are some of the basic steps in building a block wall.
The first step that we take is by marking the outside of the block wall. Twine line is usually used to determine if the lines are straight. We want to have a very accurate project. Then, prepare the foundation. Our crew knows the exact width and depth of foundation in order to have a really strong foundation that would protect your wall. After the foundation has fully acquired strength, our skilled masons and concrete contractors can now lay the blocks.
They make sure that the blocks will sit above the center of the blocks under them, interlocking. Remember, this will take some time; they will not install all the blocks in just a day or two, or speed things up.  So, if you think that this would be a walk in the park, think again. Contact us right now, and we will be happy to provide you sane suggestions and free estimates.
Diamond Concrete Co –  Your Local Block Wall Contractor
Diamond Concrete Co had been in the construction industry for years. As one of the most trusted and reliable block wall contractors, we have been handling concrete and masonry projects in the area for some time, providing various services and offering our expertise to all clients.
If you need a functional block wall that is both durable and visually appealing, contact our concrete masons and block wall experts, dial (909) 417–7922 right now and ask for a free estimate.
You may send us a message on our contact form for more details on block walls and other concrete and masonry projects. We will get back to you shortly. Diamond Concrete Co, your most preferred local concrete contractor today.