La Habra Heights Concrete and Masonry Contractor
Exceptional Concrete and Masonry Contractor in La Habra Heights from Diamond Bar, California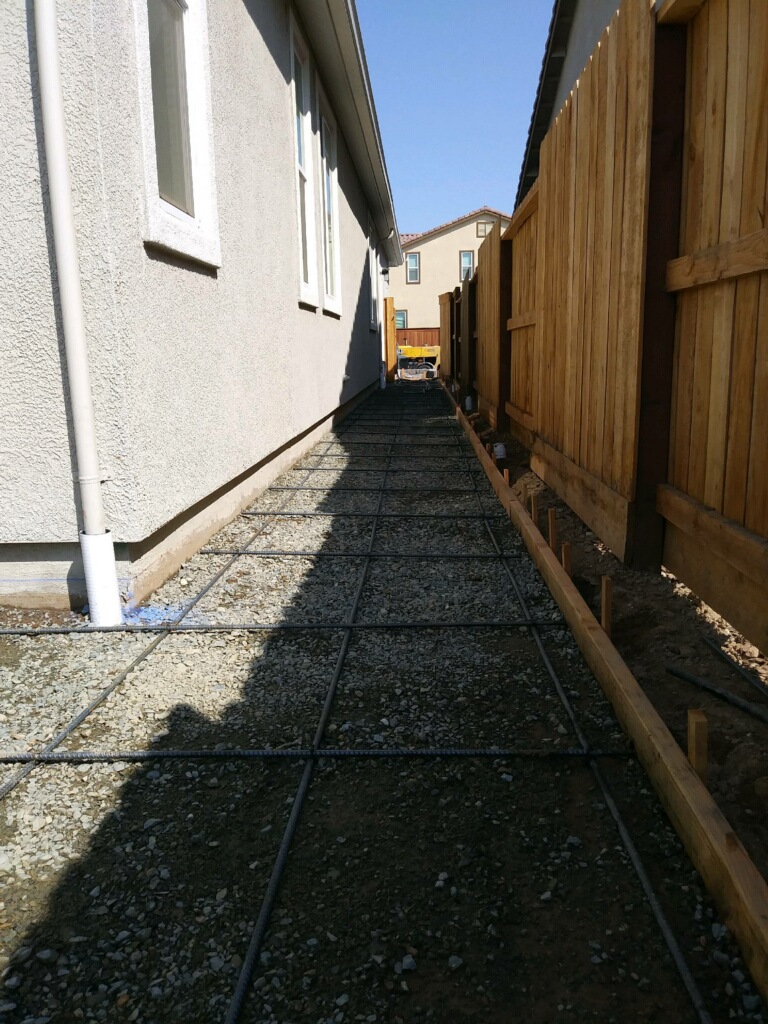 Your property is your lifetime investment, and Diamond Concrete Co knows exactly what you need to make it even more beautiful and durable. We are one of the most sought after concrete and masonry contractors in La Habra Heights, and we know how to take good care of your projects.
Hiring a good contractor should be taken seriously. It is not every day that a good concrete and masonry contractor who can perform amazing jobs at affordable prices will come your way. Good thing Diamond Concrete Co has invested so much on gaining the trust of La Habra Heights people with regards to their concrete and masonry projects. Homeowners, property, and business owners prefer to hire us over our nearest competitors. Do you want to know why? Contact (909) 417 – 7922 right now, and we will be glad to provide you with the details.     
La Habra Heights' Most Competent Concrete and Masonry Contractor
Before hiring a concrete and masonry contractor in La Habra Heights, they must have the necessary capability, the required skills, and technical know-how. Your contractor should also possess the required papers and permits before they touch anything. They must hold the proper certifications and credentials to prove that they are highly capable and qualified to handle different concrete and masonry projects.
Diamond Concrete Co. does not only have all the pertinent papers, permits, and requirements to perform and handle all concrete and masonry jobs. They are also legitimately certified to operate not only in La Habra Heights but in the entire state. They are licensed to do the following but are not limited to concrete driveways, stamped concrete, pool decks, concrete pavers, concrete pouring, installing decorative concrete, brick masonry, stone masonry, and retaining walls. Diamond Concrete Co also maximizes its tools, machinery, and equipment to help our bricklayers, masons, and concrete engineers provide the optimum result and the least time possible.
Furthermore, our loyal clients and customers have continuously sought our services and have recommended us to their family and friends to do various concrete and masonry jobs. Diamond Concrete Co is highly recommended by satisfied clients who have called us before for their concrete projects.
Our bricklayers, construction workers, masons, and concrete engineers are certified and licensed to perform concrete and masonry jobs. They also possess the appropriate permissions to handle and operate construction machinery and tools. They are equipped with all the technical know-how, thanks to the training and experiences that they have gained over the years. Lastly, we take pride in our capability to provide great concrete and masonry services to La Habra Heights people at very low prices.
Our La Habra Heights Concrete and Masonry Services
For all your concrete and masonry needs in La Habra Heights, Diamond Concrete Co can provide you with the services that you need. Here are some of the concrete and masonry services that we offer to all our valued customers in La Habra Heights.
Stamped Driveways

Patios installation

Stamped patios

Pool decks, patios, and foundations

Stamped concrete and concrete pavers

Concrete finishing, pouring, resurfacing, and finishing

Retaining walls, Stonemasonry, and brick masonry

Hardscape and landscaping services
Call us if you need to know what other masonry and concrete services that we can extend to you in La Habra Heights.
Why Choose Diamond Concrete Co
We have the best concrete engineers, masons and bricklayers, and construction workers. They are very dedicated to their craft and profession and vowed to deliver nothing short of the best concrete jobs for you. If that is not enough for you, we also have the right tools, the latest La Habra Heights. We are your perfect contractor to do the concrete job that you need. Furthermore, Diamond Concrete Co boasts of the following;
We always give our best and provide clients with the highest quality services.

Our company offers durable and long-lasting results at a very reasonable cost. We are also highly efficient and precise. We make sure that all materials are used wisely and efficiently, resulting in minimal material wastage.

We are very dedicated to our job and are always professional in all our business dealings.

We also use superior quality materials in all our projects. We source them from reliable companies and suppliers.
Contact Diamond Concrete Co
Call Diamond Concrete Co today if you need free estimates and quotes. Dial (909) 417 – 7922. You may also send us a message using our contact form, provide us with your information, and get back to you shortly. Do not worry. We will not pressure you to make any commitment.