Diamond Bar Concrete Slab
Top Concrete Slab Contractor in Diamond Bar, California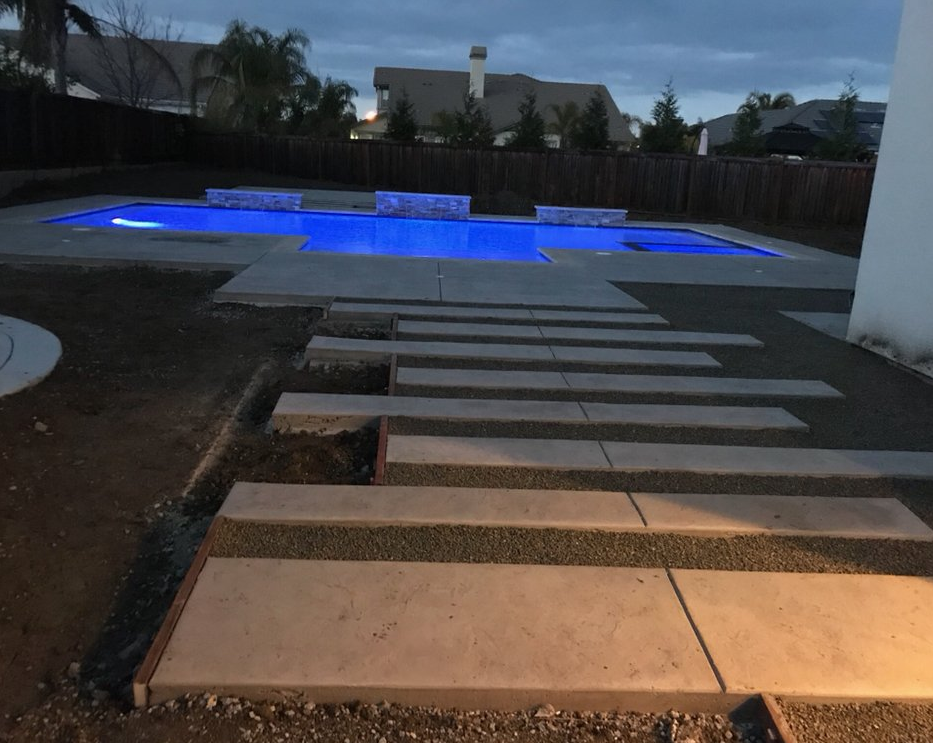 When you need to hire a concrete slab contractor or a company that is adept and knowledgeable in everything that is concrete and masonry, Diamond Concrete Co. is the right company. We have been in the concrete and masonry business for years and have accumulated extensive knowledge in it. We are experts in everything we do, including concrete slab installation, pool deck, concrete patio, concrete driveway, and more.
If you need to know more about our company and how we can be of help to you, dial (909) 417 – 7922 right now and let us start our talking about your concrete project.    
We at Diamond Concrete Co. can assure you that our concrete slab service in Diamond Bar, which includes installation, repair, fixing, replacement, or cleaning, is done professionally regardless of the size. We also take pride in our artistry, especially when it comes to concrete slabs. Every job is executed perfectly, on time, and always on the budget, plus minimal material wastage. For a free estimate and any suggestion, you may fill out our contact form and expect a reply from us as soon as possible.
To give you an idea of what a concrete slab is, we at Diamond Concrete Co. can show you places where it is usually installed. The concrete slab is the base or foundation for your concrete driveway, pool deck, patio, flooring, etc. Our crew is using the concrete slab due to its toughness and stability. We usually recommend using concrete slabs to our customers as this lasts longer and is very durable. But although concrete slabs are tough, the job has to be done by professionals. Why?
First of all, using concrete slabs needs enough know-how and experience. If you lack any of these two attributes, it can spell trouble. It also requires accurate measurement. Thus patience is a need when you have to use a concrete slab. At Diamond Concrete Co., we make sure that all our measurements are pinpoint accurate, leaving very minimal room for error, if there are any. Using concrete slabs, considering its weight needs physical strength and cautious execution of the job.
Some may think that they can put up or do the job themselves, but many homeowners we have talked to will agree that it is better left for the pros to do this type of job. We have repaired, fixed, and re-installed lots of concrete slabs in the area, thanks to many homeowners who have decided to do it on their own.
The Cost of Having Concrete Slabs for Your Home or Office?  
Before you decide to hire a concrete slab professional, you must know that it will cost you. But it would help if you also remembered that the cost or whatever the amount will be, that you will be incurring would eventually turn out cheaper considering how long your slabs will last, especially when our crew at Diamond Concrete Co. will do the job for you. Overall, hiring us is more ideal as compared to doing the job yourself or hiring other concrete slab contractors. We guarantee that whatever money you have paid, you will get its worth in the end. Our artistry will truly make it worthy of your hard-earned money.
To know more about the exact amount, it will cost you, call us at our office at (909) 417 – 7922, and we will be happy to take your call and answer all your questions. You may also start filling out our contact form, and we will be glad to connect with you soon.