Claremont Concrete Contractor
Top of the Line Concrete Contractor in Claremont, Diamond Bar, California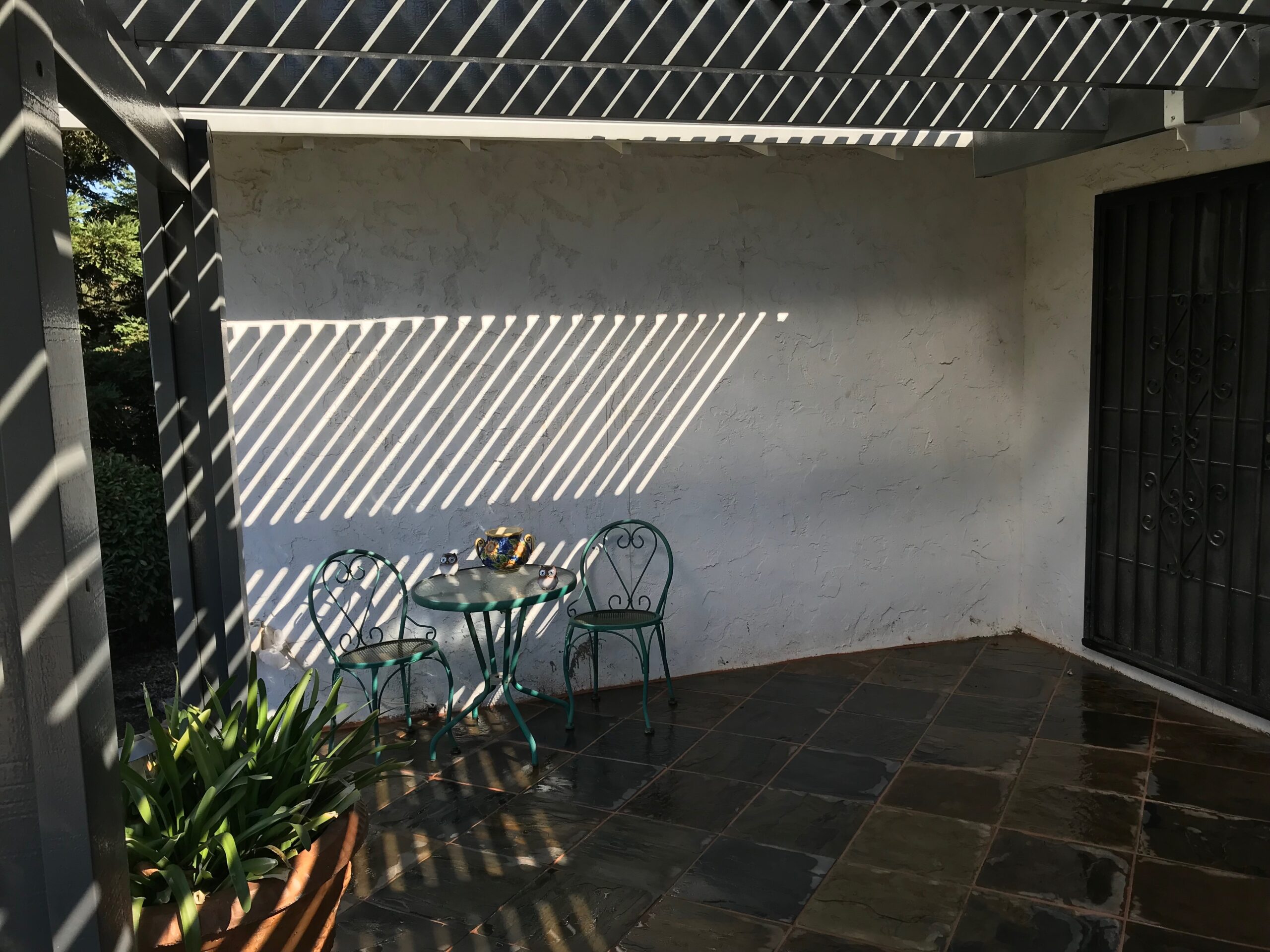 If you need a company for any concrete or masonry projects in Claremont, we are the contractor you need. Diamond Concrete Co is a trusted and fully insured concrete contractor in Claremont. We are a concrete and masonry company that you can depend on. We guarantee that we can do an amazing job for you at a reasonable price. 
For all residential and commercial concrete jobs in Claremont, call Diamond Concrete Co now, dial (909) 417-7922 for free estimate and quotes. You may also fill out our contact form if you need to know more about us.
Leading Concrete Contractor in Claremont
We are a growing concrete contractor that has years of experience and staffed with highly qualified concrete technicians, workers, bricklayers, and skilled masons. Our capability to utilize high-quality materials to produce premium results allowed us to offer fantastic pricing, beating our rivals not only in Claremont but also in nearby areas. Our workmanship and dedication have given us the chance to carry out all of our concrete and masonry projects in Claremont without any glitches and issues.
Why Lots of Clients Prefer Diamond Concrete Co
There are lots of things why clients from Claremont and from all over the state choose Diamond Concrete Co over other concrete and masonry contractors. But, to summarize things as to why we click, here are some of the many reasons.
Clients trust us because of our honesty and dedication. Having lots of clients who will trust you with serious projects will take years of service. And it took us a long time to gain their trust. This is because we are always transparent in all our dealings. We allow them to talk, ask what they want and how much they can afford. Our company does not pressure prospective clients; instead, we offer them alternatives just to fit into their budget. We let them feel that this is their project, and we are here to help.
Our work ethics and workmanship. These two traits greatly define how we have given clients excellent concrete and masonry jobs. We make sure the jobs that we handle, regardless of the size, big or small, residential or commercial size, get equal professional treatment.  
Lastly, we only use first-class quality materials in all our projects. The concrete that we use is made from high-grade materials. The stones come from reliable sources, the bricks from reputable companies. We ensure our clients that we do not use inferior quality materials just to earn more. We make sure that the result is what you expect from a trusted contractor.
Services that Diamond Concrete Co offer
Diamond Concrete Co is committed to providing clients in Claremont with the best concrete services at budget-friendly prices. Among the concrete services that we offer are the following,
Installation of Stamped driveways

Patios and stamped patios installation 

Pool decks, walkways, and concrete foundations

Stamped concrete, concrete pavers, concrete pouring, concrete resurfacing, and finishing

Installation of decorative concrete and more
Our bricklayers, masons at Diamond Concrete Co, are also available to do the following masonry projects for you;
Retaining walls design, installation, upgrading, and repairs

Brick masonry and stone masonry

Outdoor fireplaces and kitchens installations

Stone veneer installation, hardscape, and landscape
Contact Diamond Concrete Co.
Call us today for your free estimates and quotations. If you need any help for your concrete driveways, stamped concrete installation, pool deck repair, installations of concrete pavers, concrete pouring, brick and stone masonry, decorative concrete installation, concrete patios, and concrete resurfacing, Diamond Concrete Co is the company that you will ever need.
When you are in Claremont and need a company to do concrete services, call (909) 417-7922 now and ask for free estimates. You may also message us by filling out our contact form provided.