Most Excellent Bricklayers in Diamond Bar, California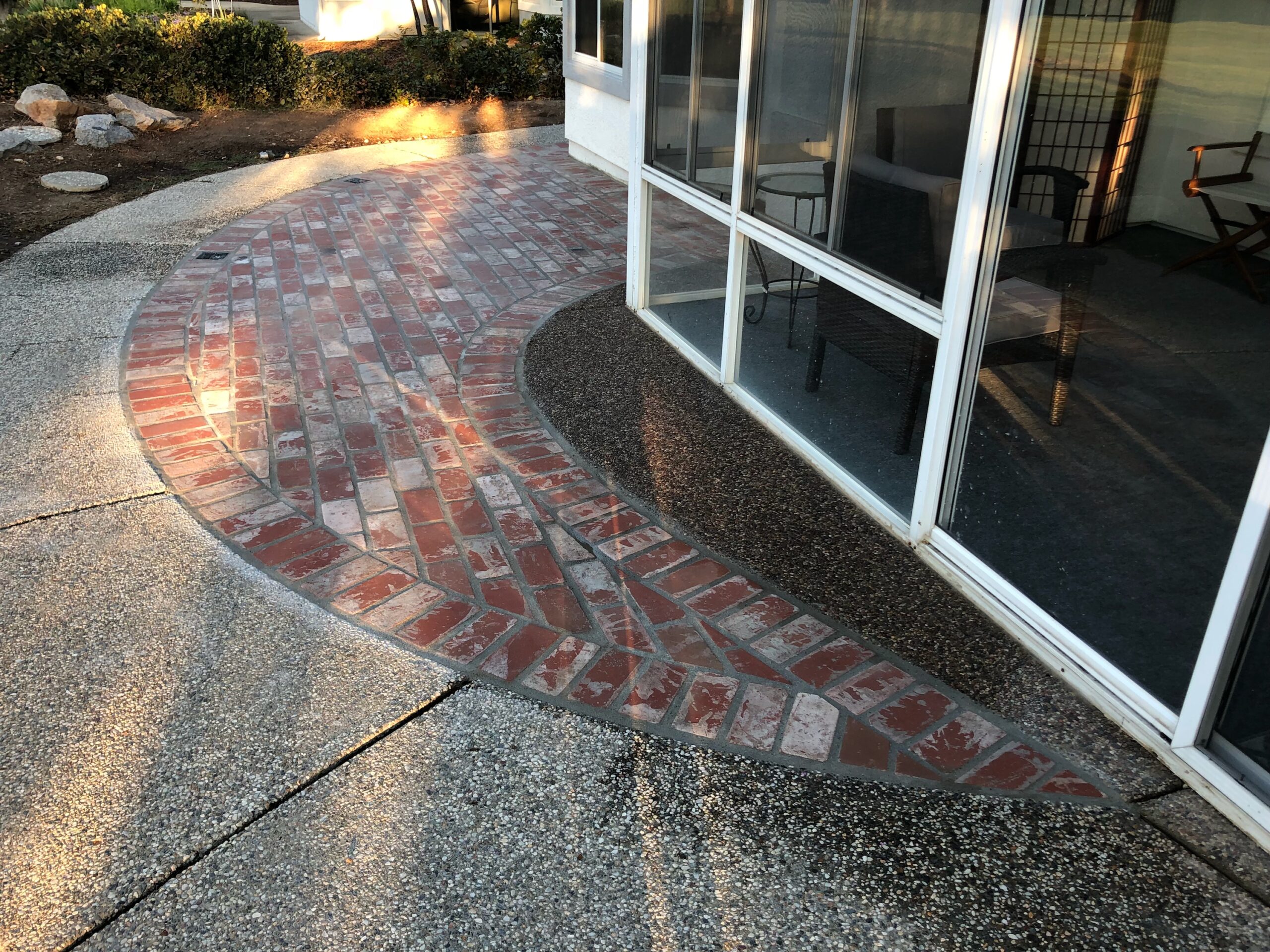 Diamond Concrete Co. is a seasoned concrete and masonry contractor that prides itself on high-quality artistry. We have the best bricklayer teams who have eyes for details. Our bricklayer teams are highly qualified to handle all types of masonry jobs. 
If you need a team of professionals who can lay and bind bricks, pre-cut stones, concrete blocks, stamped concrete, slabs, and other building blocks, contact us at (909) 417 – 7922. We can provide you with the finest bricklayers and stonemasons to handle and will deliver the job without delay. You may also fill out our contact form for an estimate.
About Diamond Bricklayers
To give you an idea of what our bricklayers do, Diamond Concrete Co. have bricklayers to help the company lay the bricks, stones, concrete blocks, and more. These certified experts are also responsible for constructing, building and extending, and even repairing residential and commercial structures, and another edifice like foundations, walls, chimneys, and various masonry works.
Most often, you may be tempted to lay the bricks for your retaining walls yourself, thinking it is easy for bricklayers to do, why can't I do it? The task can be overwhelming, not to mention the training you need to know before you can even lay one brick on the ground. There are also many safety issues that you need to know and sorted out before you do it yourself, otherwise your wall may come crumbling down. And that would be a disaster and out rightly expensive.
Aside from the usual bricklaying jobs that our bricklayers do, our team of bricklayers can execute a range of tasks, such as applying or removing mortar with the use of a spade. They are also able to sell your property foundations using moisture-resistant materials or sealants. Our Diamond Bar bricklayers are also capable of handling various hand tools, power tools, and other brick-cutting types of machinery. As experts, they are adept in following the detailed blueprint plans and specs at almost pinpoint accuracy.
Need help for your arches and ornamental brickwork projects? Maybe you need to hire someone to look and repair your building block? Call us for more details. You can always check out the numerous projects that we have made through our social media accounts. Or you may send us an email, and we will provide you with the list of projects we have finished. Just remember, being a bricklayer is not easy. Repairing cracks and old masonry buildings is an art in itself. Our team is a bunch of artists who can execute the job, fix decorative brickworks and buildings, and, at the same time, suggest reinforcement for your structure whenever needed.
Hire Us
To know more about how our team of bricklayer work and what they can do to help you with your bricks and masonry projects, connect with us by dialing (909) 417 – 7922 right now.
Our technicians are also available to give a ballpark figure for your project. Absolutely no pressure on your part when you call us, we will be glad to answer all your inquiries and help you start realizing your dream masonry project.