Diamond Bar Concrete Wall
 Excellent Concrete Wall Contractors in Diamond Bar, California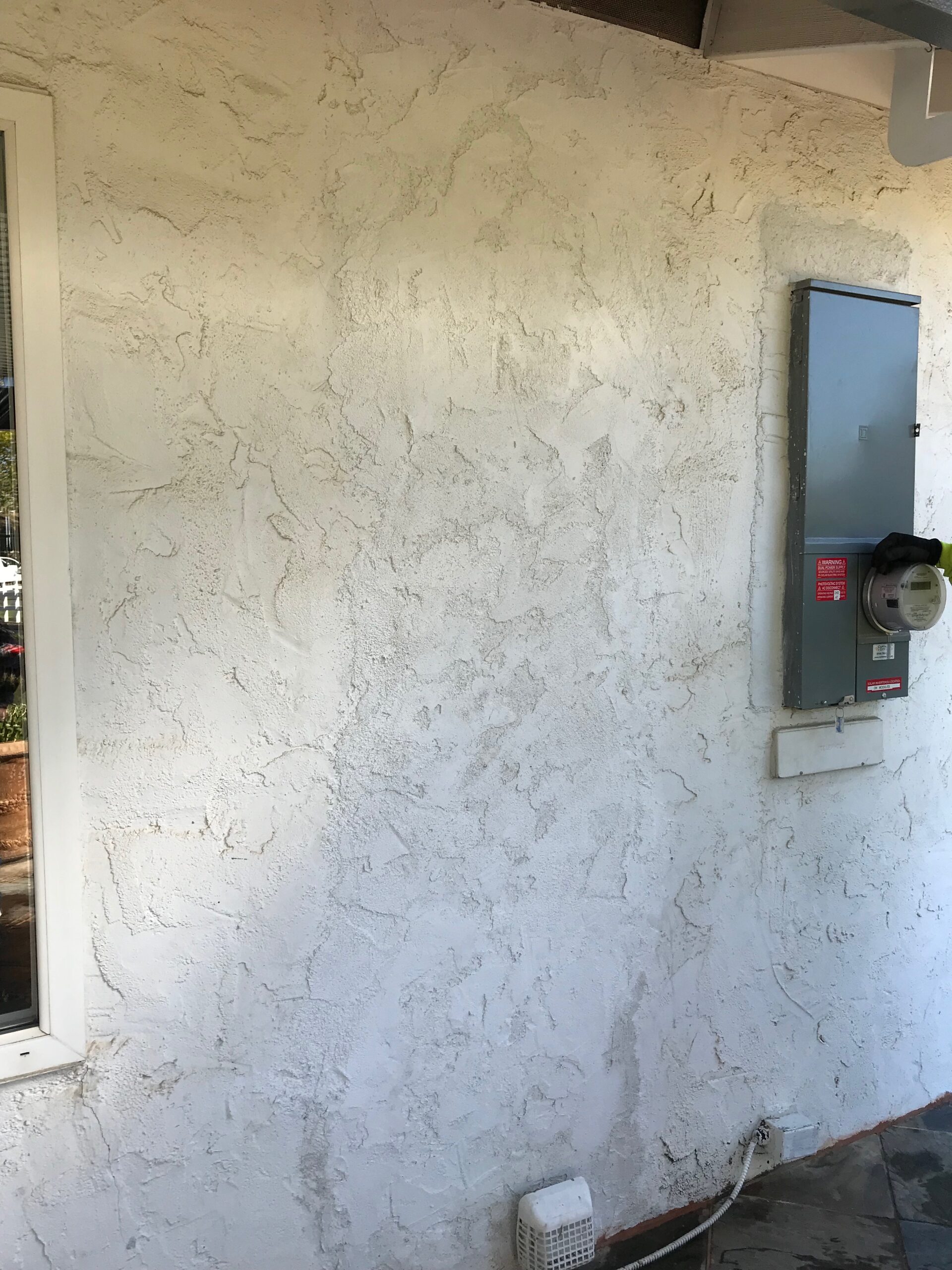 If you seriously consider investing in your home, business, or property, it is prudent that you set up a good concrete wall. Walls provide you with privacy, give protection from elements, and sometimes from burglary; walls may even help your property against soil erosion, or it may simply give you some aesthetic appeal having beautiful concrete walls around your home. Thus, it is very important that you hire a trusted and professional concrete wall contractor.
If you need concrete wall contractors in Diamond Bar, call us at (909) 417 – 7922.
Most-Trusted Diamond Concrete Contractor
Seasoned contractors like Diamond Concrete Co. know exactly what to do. And as one of the experienced concrete wall installers in the area, we know the ins and outs, the dos and don'ts, and how we can resolve any issues should there be one. We can pull the proper permit, papers, and documents for the eventual inspections just to get your concrete wall erected.   Diamond Concrete Co. had designed, installed, repaired, fixed, upgraded, and cleaned various concrete walls for years, giving us precious experience when it comes to concrete walls and many more. To know more about other services like stamped concrete, retaining walls, pool deck, patio, outdoor fireplace, and the likes, contact us at (909) 417 – 7922, and we will gladly provide you with all the details.
If you want to know further how concrete walls can benefit you and your property or business, please read on. You may also start filling out our contact form if you need to know how much it will cost to install a concrete wall.
Like most concrete contractors, we strongly suggest concrete walls if you need protection for your residence against home invasions and for privacy. But we do more than that, our workers at Diamond Concrete Co. knows where to put up the wall, how high, the best width and how it can withstand any elements like wind, rain, and snow. We cautiously check everything just to make your wall last longer. We make sure that it will last longer safely and, at the same time, though without losing its beauty and functionality.
Moreover, concrete walls can also act as a retaining wall, which prevents any soil erosion. It serves as a perimeter fence, protecting you from intruders or wild animals, depending on where you are located. And although your concrete walls may act as your first line of defense from elements or possible intrusion, this does not stop our concrete experts from making it a decorative concrete wall complete with all the aesthetic appeal you will need and want.
Hire Us
Our crew at Diamond Bar knows the right amount of concrete needed, allaying any wastage. They are also adept in the curing process like the back of their hands, ensuring that your walls will have the maximum strength and can withstand wear. Furthermore, we know that moisture will seep in once cracks and splits occur; thus, we guarantee that our concrete project is free from these issues to prevent unnecessary water seepage, which can have an effect on your wall's integrity later on. If you have read and come this far, you may reconsider connecting with us instead so we could explain it to you in detail and full colors.
So, if you need to have a concrete wall around your home to give you privacy when you are relaxing at your patio or on your pool deck, cooking from your outdoor kitchen while your friends or loved ones are chilling at your private outdoor haven, make sure you dial the right number, (909) 417 – 7922.  You can also check out our other services like stamped concrete, decorative concrete, concrete pouring, driveways, masonry projects, brick masonry, and more. For free estimate and quotation, you can send us a request using our contact form, and we will be happy to provide you with all the details that you need. Do not worry; we will not oblige you to make any decisions.