Diamond Bar Masonry Contractor
The Best Masonry Contractor in Diamond Bar, California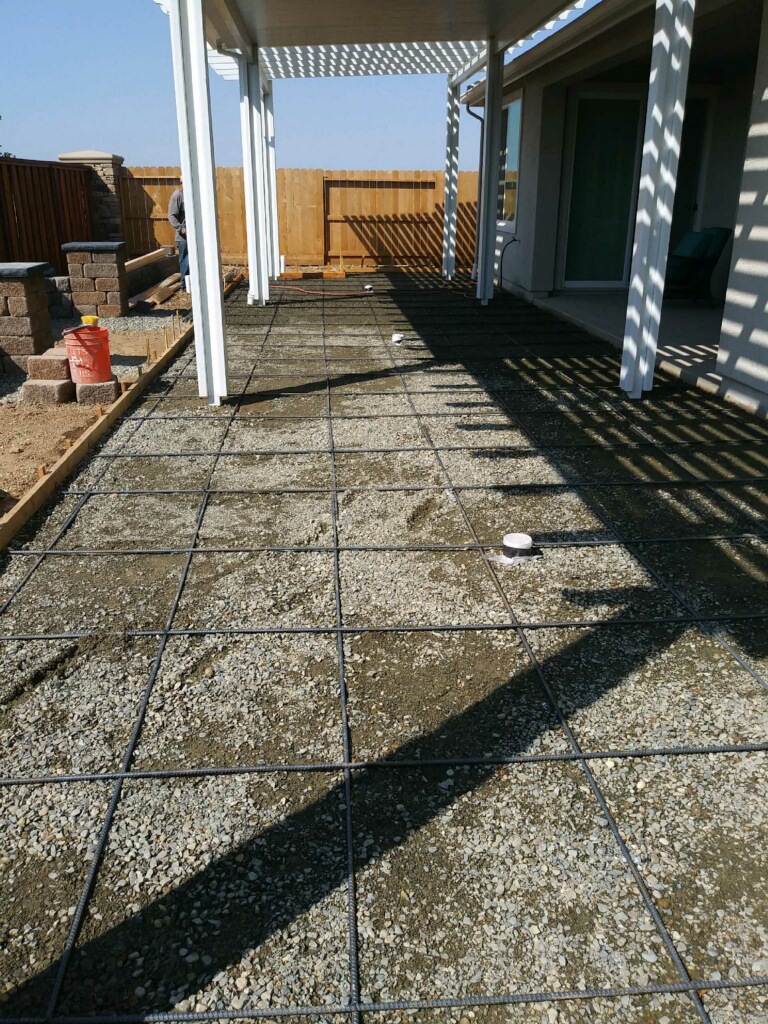 What's your definition of an impeccable backyard retreat? Classic stone walls give your property an aesthetically sound appearance that's incomparable to many designs. If you value quality and durability, we have professional masons to bring any construction goal to fruition. Looking for a simple yet effective pool deck to complete your outdoor space? Or a modern concrete patio for lively family gatherings, with a bright fireplace to complete the chosen design?
Diamond concrete and masonry company are here to save you from the hassles of locating the best masonry contractor in Diamond city. We are a blend of quality and professionalism to help you keep abreast of modern trends. For fancy designs that require low maintenance, we have expert masons to fulfill your needs. 
About Diamond Masonry Contractor
As the most reliable company in Diamond city, we boast a team of experienced professionals who can handle any masonry project regardless of the size of your property. The ever-growing number of clients who trust our services is a show of what we can do to enhance your outdoor space. We follow stringent measures and meticulous approach to help us deliver to your expectations. For the best quality masonry structures using natural stone, brick, and concrete, call us at (909) 417-7922.
Our Masonry Services
Natural stone, brick walls, stone veneers, stacked stone, and stone walls that are installed with utmost precision are rare to find these days. Luckily, stone masonry at Diamond concrete and masonry is the backbone of some of our biggest projects. Whatever design we can complete with concrete, we can also replicate the same with natural stone and brick to give you the most durable fireplaces, countertops, patios, pool decks, retaining walls, pavers, parking lots, and foundations among the rest.
Top-Notch Stone Masonry Services
It's not for nothing that travertine, marble, limestone, flagstone, and granite are considered the high-end construction materials that guarantee premium quality structures. For superb patios, driveways, kitchen countertops, fireplaces, pool decks, stone pillars, stone walls, and walk paths, we have an expert team to satisfy your construction needs. We mix traditional architectural designs with modern techniques to ensure you get real value for your investment. 
For kitchen countertops, we prioritize the nice-looking and durable granite which comes in just about any design. If you want long-lasting foundations that will serve you for generations, we have the best quality stone walls that can fit any space. What's more, we do paver replacements, repairs, and restorations, which are all aimed at enlivening your backyard. 
Unmatched Brick Masonry Services
Our masonry experts will work tirelessly to bring you stellar quality brick masonry services right at your doorstep. For all the services we are known to offer, brick masonry is one of the most popular categories because of their exquisite nature. It's our pleasure to give you the finest quality brick walls, retaining walls, fireplaces, patios, brick pavers, pillars, and a long list of other services that require brick masonry. Damaged brick walls won't give you sleepless nights anymore because we are here to fix that. 
Diamond concrete and masonry is a first-rate concrete and masonry company, giving you the best services in Diamond city and its environs. We complete superb quality projects that surpass all the reasonable expectations. We are delighted to put a smile on your face by offering exceptional masonry services because that's why we are here. Call us at (909) 417-7922 to book your appointment.