City of Industy Concrete and Masonry Contractor
The Best Concrete and Masonry Contractor in City of Industry from Diamond Bar, California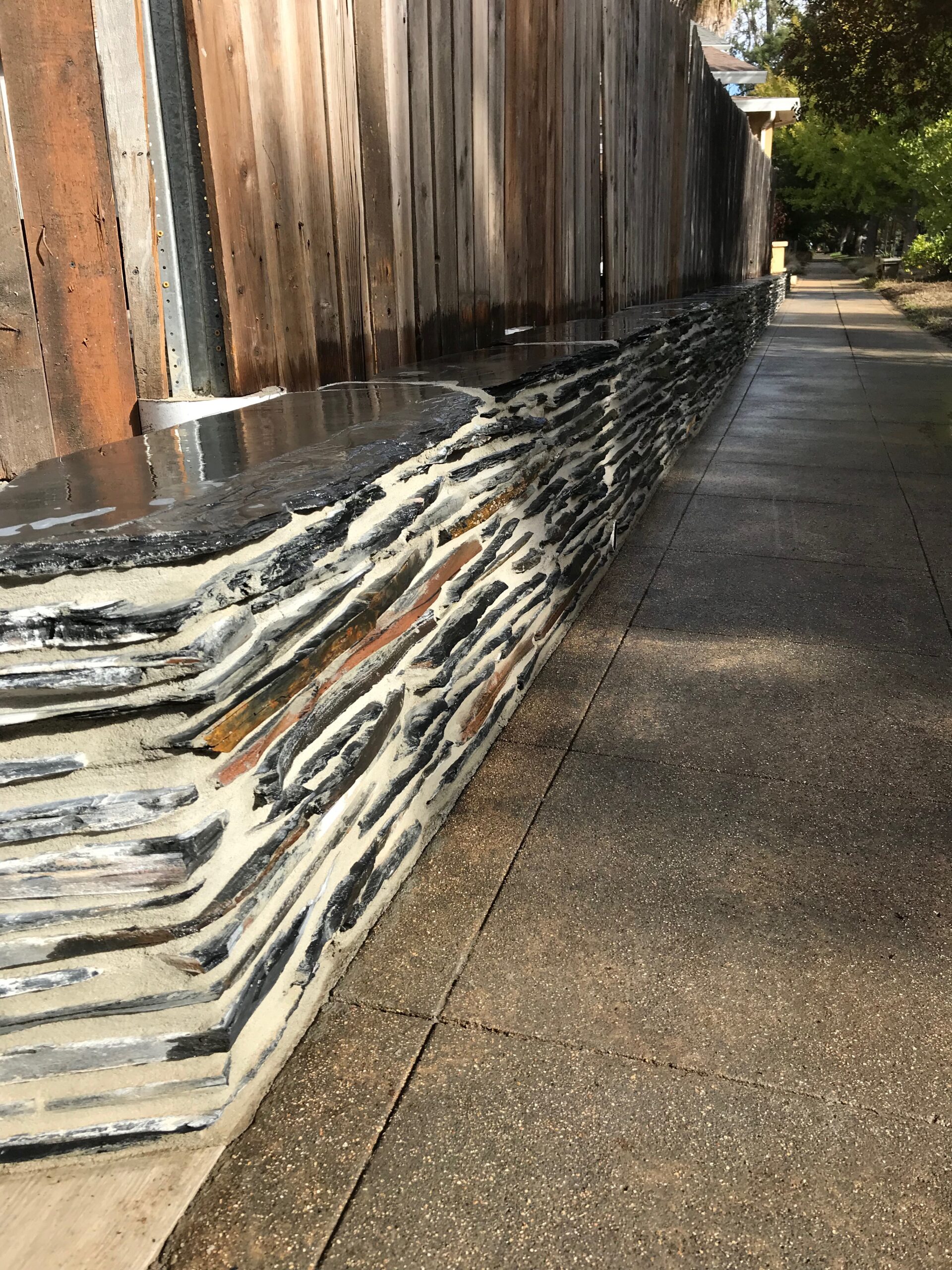 When it comes to hiring competent concrete contractors in the City of Industry, one should take all necessary precautions. Everything has to be taken into consideration and should be scrutinized before you give them the green light. Diamond Concrete Contractor knows exactly how everything works. We have been in the business for years, giving high quality concrete and masonry services in the City of Industry to hundreds and thousands of homeowners and businesses. Give us a call at Diamond Concrete Co if you need a really professional concrete and masonry job. Contact us at (909) 417 – 7922 for free estimates. You may also fill out our contact form for more details.
City of Industry's Competent Concrete Contractor
It is vital that your concrete contractor should not only possess the necessary expertise and the right skills but should also have the required papers and requirements. They must be able to present proper certifications and credentials to prove that they are qualified to do concrete jobs. Diamond Concrete Co., have all the papers, permits and certifications to perform and handle all jobs related to concrete and masonry which includes concrete driveways, stamped concrete, pool decks, concrete pavers, concrete pouring, installing decorative concrete, brick masonry, stone masonry, retaining walls installation to name a few.  We also have the right tools and equipment to help our bricklayers, masons and concrete engineers deliver the right result.
Moreover, we are backed with thousands of references and recommendations coming from our loyal clients who continuously seek out our services to handle all their projects both masonry and concrete.
Our bricklayers, crews, masons and concrete technicians are fully certified and are equipped with all the technical know-how related to our industry. Lastly, Diamond Concrete Co boasts of its capability to offer amazing services at affordable prices. We believe that providing more affordable services to our clients would allow us to generate the profit that we will have in the long run. This we believe is a win-win situation for us and our clients.
Concrete Services That We Offer in City of Industry
Listed below are just some of the services that Diamond Concrete Co offer to all our clients in the City of Industry.
Stamped Concrete
When trying to turn your house into your dream home, having stamped concrete is one of the methods that we highly recommend. We can provide you with the best concrete stamping services in the City of Industry at a very affordable cost. We use high quality concrete to mimic anything that you desire. Bricks, woods or natural stone, we can turn your boring concrete into a work of art.
Concrete Patio
Having a beautiful patio adds more space to your home and will even add more aesthetic value to your property. Our concrete engineers, masons and bricklayers at Diamond Concrete Co have the knowledge to produce the best possible result that you ever dream of at pocket-friendly price. We can turn your patio into your new favorite outdoor spot.   
Concrete Driveway
This space is usually the most abused and usually unnoticed. You walk on it, drive over it yet you give lesser attention to it until something bad happens. That is why, we at Diamond Concrete Co can help you upgrade, repair, or install the most durable yet beautiful concrete driveway in the City of Industry. We are equipped with the right machineries and tools to make it last longer and at the same time look really amazing.  
Diamond Concrete Co has the capacity to handle and perform lots of concrete jobs and projects. Aside from the above mentioned services we can also provide stamped driveways, stamped patios, foundations, pool decks, concrete pavers, finishing, concrete pouring, resurfacing and finishing, decorative concrete and more. Our bricklayers and masons can also offer brick masonry, stone masonry and retaining walls services. All of these are guaranteed to be durable and cost less than our competitors. If you need to know what other services in the City of Industry we can offer to you, call us at (909) 417 – 7922 for free estimates. You may also fill out our contact form for more details.
Why Contact Diamond Concrete Co
Aside from having the best workers and the right tools in the City of Industry, Diamond Concrete is your perfect contractor to do the job due to the following reasons:
We provide high quality concrete and masonry services not only in the City of Industry but in the entire state.

Our company guarantees durable and longer lasting results. 

We are highly efficient and precise, not to mention, very professional in our dealings.

Diamond Concrete Co only uses high quality materials and sources it from reliable companies.
Connect With Diamond Concrete Co
Call us today for free estimates and quotes. Contact (909) 417 – 7922 right now. You may also provide us with your information using our contact form. We will get back to you shortly. Do not worry we will not oblige you to make any commitment.