Rowland Heights Concrete Contractor
Leading Concrete Contractor in Rowland Heights, Diamond Bar, California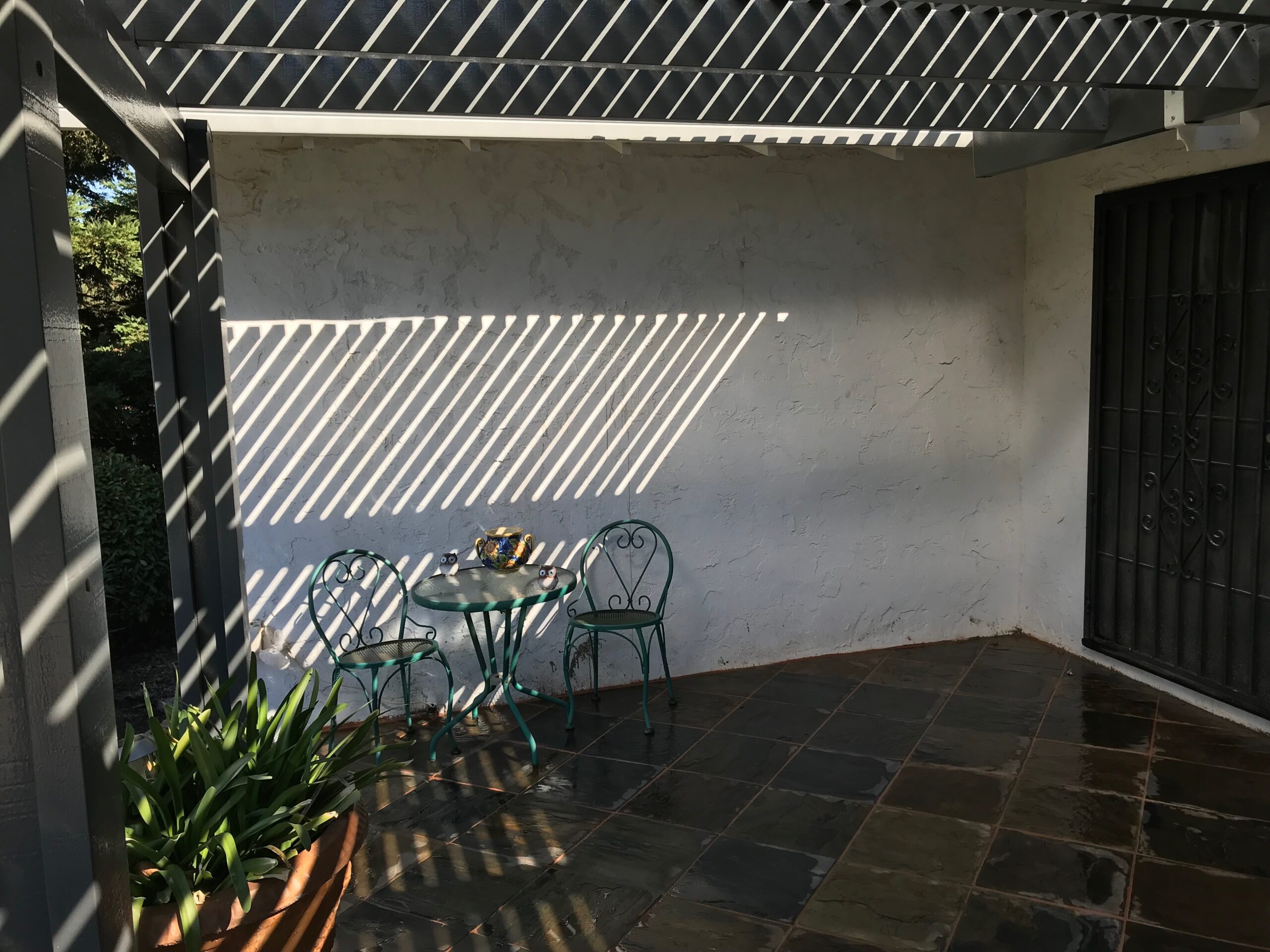 In Rowland Heights, we are the concrete contractors that you need to call if you are looking for that reliable concrete contractor to do your dream project. Diamond Concrete Co is a seasoned and one of the most sought after concrete contractors in Rowland Heights and across the state. We are a concrete and masonry company that you can trust and rely on to handle and do concrete and masonry jobs for you at a fair price.
For all residential and commercial concrete and masonry jobs in Rowland Heights, call us now at (909)417–7922 for free estimates and quotes. You may also fill out our contact form if you need to know more about us.
Rowland Heights Leading Concrete Contractor Today
We are your concrete contractor who is fully equipped with years of experience and training and has backing teams of trained concrete engineers, dedicated workers, seasoned bricklayers, and skilled masons. Our business competence, especially in maximizing the materials to produce the best results, allowed us to compete with our competitors and offer the lowest possible price in the market, beating our competitors in Rowland Heights and the entire state.
Our workmanship and work ethics gave us the ability to perform all our concrete and masonry projects in Rowland Heights without any glitches, delays, problems, and other issues that may affect your timeframe.
Why Clients in Rowland Heights Go For Diamond Concrete Co
There are lots of things why our clients in Rowland Heights prefer Diamond Concrete Co. However, to give you an idea of why lots of clients prefer us, continue reading, or call us now and discuss your project.
Our commitment, our honesty, and our dedication are the things that made us click with all our clients. It is not an overnight thing to have clients that will remain loyal to throughout these years. It took us years and years just to gain their trust. We are always honest and sincere in all our business transactions. We let them discuss, allow them to ask questions and things that they want, and how much their budget can go.
Diamond Concrete Co does not oblige all our clients to make a commitment; instead, we offer them opportunities and changes that could turn their project into their dream project. Of course, everything has to fit within their budget. We let them feel that this is ours as much as it is their project.
We also give equal treatment to all clients regardless of size, complexity, and budget. We let them feel that you are all important. Moreover, as a very efficient company, we make sure that there is little to no material wastage as much as possible. Not only is this good for you and your company, but it is also great for our environment. 
And lastly, all the projects that we handle came out successful, and these are made possible with the kind of materials that we use. All our materials are made from high-grade materials. It comes from sources or companies that have also been in the business for years or decades. We do not want to compromise the quality of our project just to have more profit.   
Services that Diamond Concrete Co Offer
Diamond Concrete Co has been providing clients in Rowland Heights with the best concrete services at a reasonable price for years. Among the concrete and masonry services that we offer are the following,
Stamped driveways, Patios, and Stamped Patios installation and Repair 

Pool decks, walkways, and concrete foundations

Stamped concrete, concrete pavers, concrete pouring, concrete resurfacing and finishing, concrete slabs, and more.

Designing and installation of decorative concrete and more

Installation, upgrading, and repairs of your retaining walls

Brick masonry and stone masonry

Outdoor fireplaces and kitchens installations

Stone veneer installation, hardscape, and landscape
For more concrete and masonry services today and our bricklayers, masons, and concrete engineers at Diamond Concrete Co, we will discuss the projects that will fit your needs and budget.
Contact Diamond Concrete Co.
Call Diamond Concrete Co today for your smart estimates and free quotations. Suppose you need any help for your concrete driveways, stamped concrete installation, pool deck repair, and installations of concrete pavers, concrete pouring, brick and stone masonry, decorative concrete installation, concrete patios, and concrete resurfacing. In that case, we are definitely the company that you rely on.
So, when you need a reliable company to do various concrete services for you in Rowland Heights, simply call (909)417–7922 now and ask for your free estimates. You may also email us using our contact form. We will get back to you shortly.