Covina Concrete Contractor 
Exceptional Concrete Contractor in Covina from Diamond Bar, California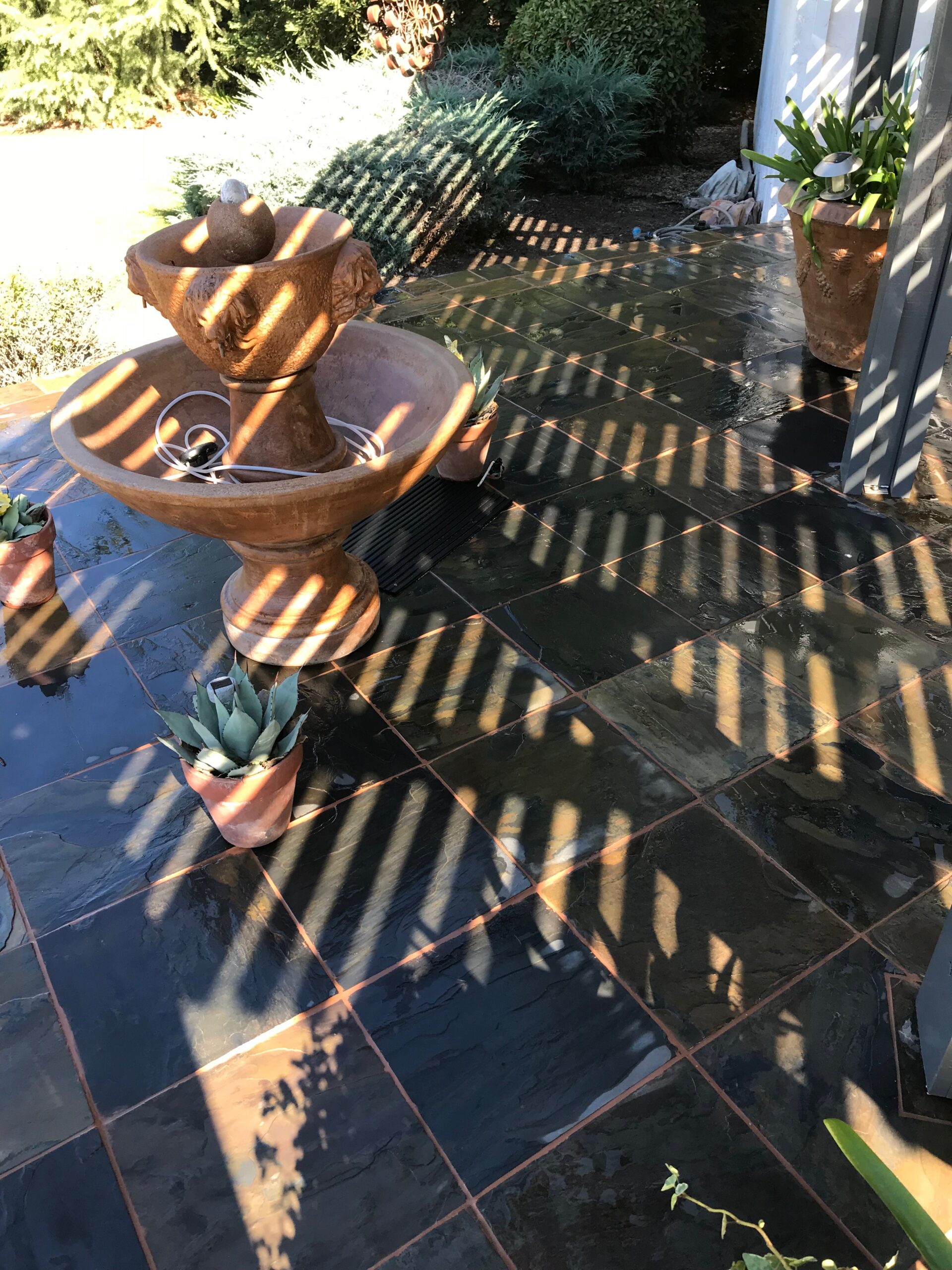 Diamond Concrete Co is one of the most trusted names in the concrete and masonry business. People in the Covina area knows only one name when it comes to installing driveways, designing patios, stamped concrete repairs, stamped driveways, stamped patios, foundations, pool decks, concrete pavers, finishing, concrete pouring, resurfacing and decorative concrete – Diamond Concrete Co. Aside from various concrete jobs and services, we also have an array of masonry services that we offer to our clients. These include but not limited to brick masonry repair and installation, stone masonry, building retaining walls and more.
Leading Concrete and Masonry Contractor in Covina
We have years of knowledge and experience in the field of masonry and concrete construction. Our team of skilled masons, bricklayers and concrete engineers knows exactly what your requirements are, the designs that you want and the solutions to all of these issues. We listen and fully understand what you want for your home or property. This dedication and attitude towards our clients made us one of the leading concrete contractors in the Covina area today.
Get to know more about Diamond Concrete Co by calling us at (909) 417 – 7922. We will provide you with free quotes and assessment. You may also contact us by sending us a message using our contact form. Leave a message and email at the space provided; we will get back to you shortly.
What are the Concrete Services can your Clients Avail
Our company has been proven to be one of the most efficient contractors in the entire Covina area. Our clients are satisfied with all of our services. They come to us for newer and bigger projects, they call us for preventative maintenance jobs, but most of all they contact us for they trust us. Here are the services that we offer to all our clients in Covina.
Stamped Driveways

Patios installation

Stamped patios

Pool decks, patios and foundations

Stamped concrete and concrete pavers

Concrete finishing, pouring, resurfacing and finishing

Decorative concrete
Aside from our services related to concrete, Diamond Concrete Co also handles various masonry jobs like but not limited to stone masonry, brick masonry, Hardscape and landscaping services, retaining walls, installation of patio and more.
Let us know what you have in mind, and we will provide you with the right solutions. Pool deck repair, patio installation, outdoor kitchen, concrete resurfacing? Our workers can handle these jobs at competitive prices. Connect with us today and see the huge number of jobs that we have accomplished.
Why Hire Diamond Concrete Co for your Concrete Projects
In Covina, contractors come and go, and hiring one may cost you tons of money if you are not too careful. Fortunately, Diamond Concrete Co with the numerous clients that can attest to the successful projects we have handled in the past, and the pending projects that we will be handling, is not the type of concrete contractor who will just take your hard-earned money and run to the hills. We take pride in our workmanship and our dedication.
Our highly technical and skilled workers know how to handle all types of concrete projects, big or small, complex or uncomplicated, and even if on short notice we will make sure that we can deliver what we have promised.
We only use high-quality materials in all of our projects. This allows us to give you the best result in all our concrete jobs. We do not compromise the quality of our work by shortchanging our clients.  
Furthermore, we have the right tools and latest equipment that we can use for all our projects, both concrete and masonry. Our crews are likewise trained to handle these machines and tools.
Lastly, the range of projects that we have in the past, you may have even walked past through some of them, are proof that we are the contractor that you will ever need for all your concrete and masonry needs in Covina.  
Contact Diamond Concrete Co.
Call Diamond Concrete right now to schedule your free estimate and quotations for your concrete driveway, stamped concrete installation, pool deck repair, and installations of concrete pavers, concrete pouring, brick masonry, stone masonry, decorative concrete installation, concrete patios, resurfacing and more. Call us at (909) 417 – 7922 and let us start talking about your concrete project.