Diamond Bar Concrete Contractor
The Best Concrete Contractor in Diamond Bar, California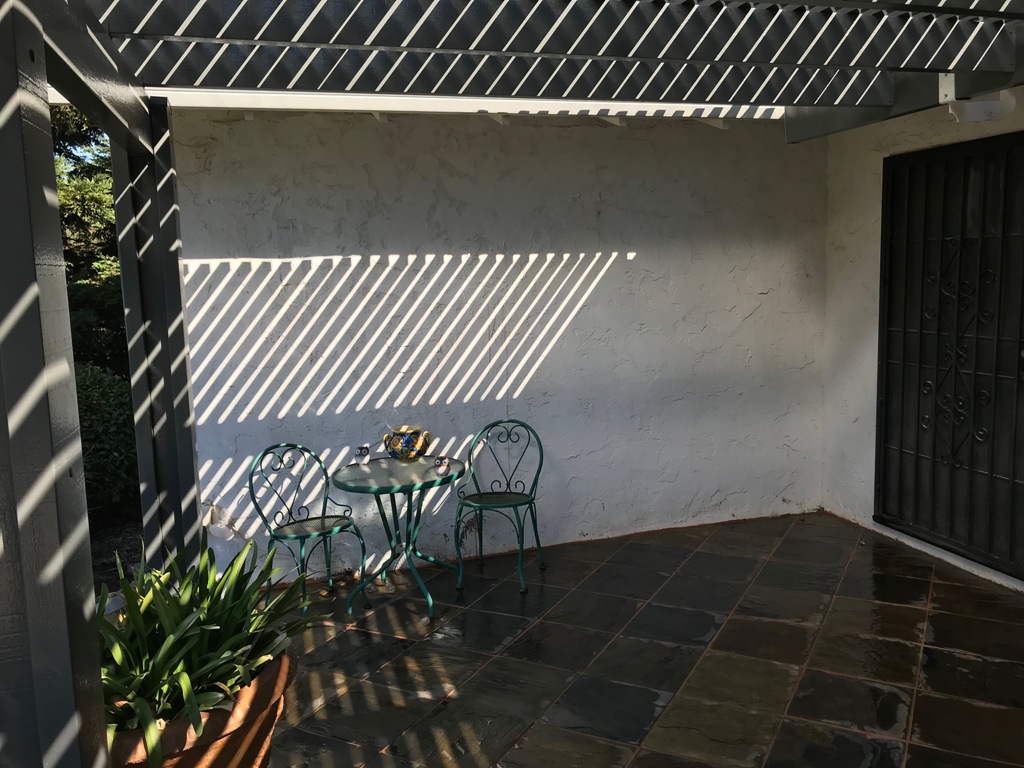 Diamond concrete and masonry contractor comes to you with aesthetically appealing structures and an objective-oriented approach that delivers excellent results. We have a professionally equipped team of concrete and masonry contractors to handle virtually any construction project. From breathtaking marble floors to wonderful concrete pavers, and durable stamped concrete patios, we are the premier concrete and masonry company you can rely on for any masonry project.
Our reputation is built on the values of trust, commitment to customers, and passion for our work. Whenever you need a professional concrete and masonry team in Diamond city, call us at (909) 417-7922 to schedule an appointment.
About Diamond Concrete Contractor
Do you need your existing concrete structures repaired, resurfaced, or restored? Diamond concrete and masonry are your favored company for every construction project. We are a top-ranked company with a self-motivated team of concrete contractors in Diamond Bar to satisfy all your construction needs for residential and commercial property. We are happy to put a big smile on your face with our inventive and innovative techniques that are inspired by first-hand industry experience and expert knowledge. 
Our Services
Our concrete construction services are unmatched in the region because every skill originates from the heart. We are driven by innovation techniques and an endless desire to be the best in the region. When an expert masonry company installs your stamped concrete patio, be rest assured to be getting a premium quality structure that will be an invaluable asset in your home. We are your best choice when you want quality services in concrete driveway installation, concrete patios, pool decks, parking lots, sidewalks, walkways, and foundations, among other structures. 
Concrete Driveways
Concrete is a sparkly construction material that delivers exceptional results. And now we bring a new taste with our stamped concrete options that can match the natural stone's quality. Our concrete driveways are a delightful choice when you want to create an astounding pathway that will grab your visitor's attention. We build the best quality concrete driveways that assure value for your money while also turning out to be an excellent choice that can withstand heavy vehicle traffic. 
Concrete Patios
Concrete patios are an exciting addition to any property. We have remarkable concrete patio designs that create an entertaining outdoor space with an extra touch of creativity and adaptability. For a lifetime worth of luxurious fun, we have stamped concrete options that are ideal for upgrading your outside space. Not every homeowner will get a chance to create an off the charts concrete patio. But at Diamond concrete and masonry, we promise real quality and attractive designs that assure durability and versatility.
Pool Decks
Looking to add a stylish design to your swimming pool? We are the expert concrete contractors for you. Pool decking is our specialty, and we give the best quality structures to keep you safe, comfortable, and happy all day long. For uplifting summer fun, a few options can match the coziness of a perfectly crafted swimming pool. Poured concrete is our favored material for many pool decking projects because of its durability and water-resistant abilities, but that's not the end. We also pack some of the best alternatives in pre-cast cement pavers, stone tiles, and brick to mention a few. 
In summary, we are your go-to site for the best quality concrete structures that will brighten your outdoor space for years. Whenever you want top-grade retaining walls, concrete repair, resurfacing, concrete slabs, and concrete walls for your residential or commercial needs, reach out to us via (909) 417-7922. Alternatively, feel free to fill the contact page on our website for more details about our services.