Most Reliable Stone Veneer Contractors in Diamond Bar, California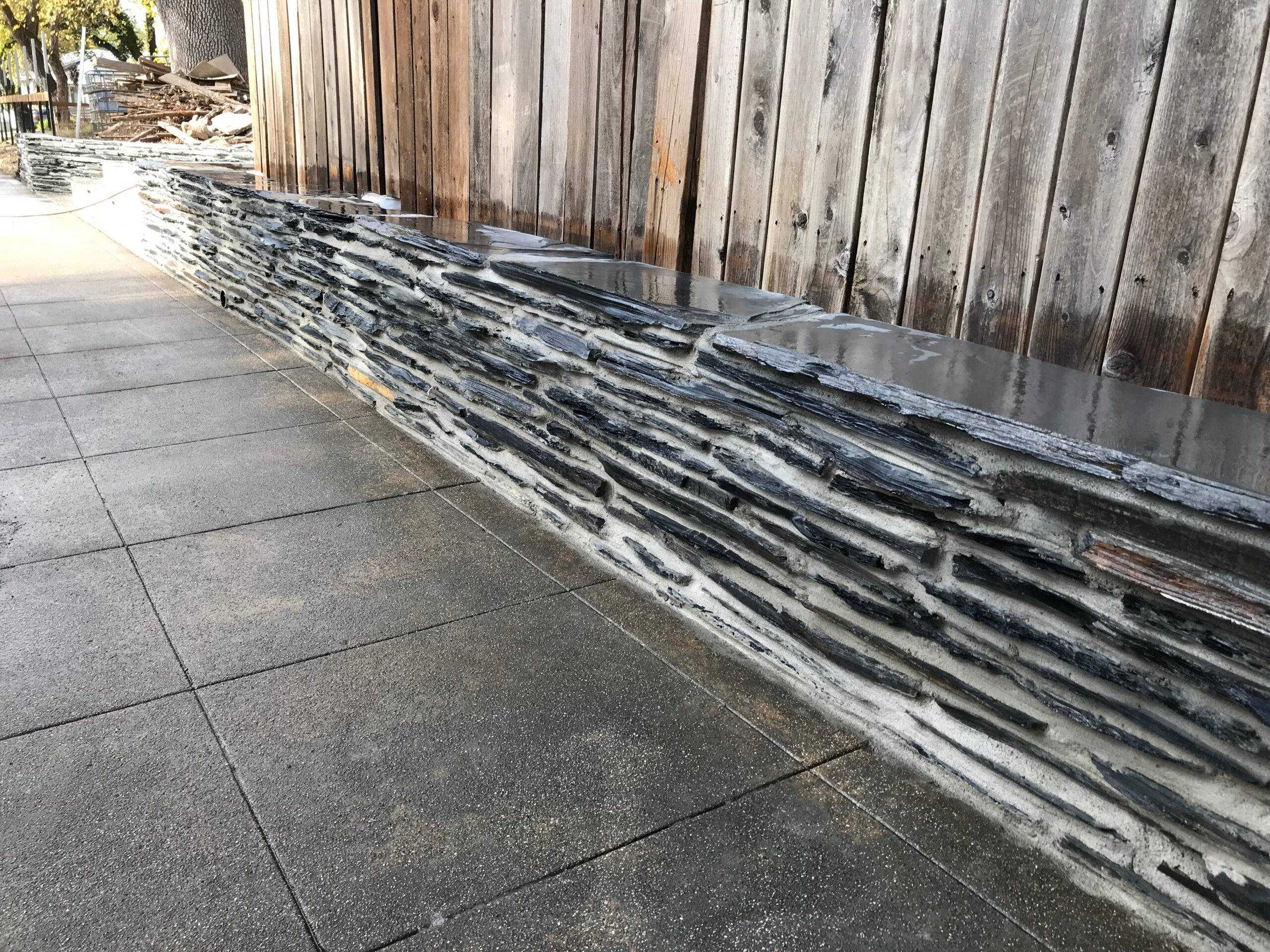 Diamond Concrete Co. is one of the most sought after stone veneer installers in Diamond Bar today. Our extensive experience in the field of masonry and concrete contracting made us adept in what we do and allowed us to complete various projects ranging from pool decks to patios, brick masonry to the concrete driveway up to the outdoor fireplace. Our company has handled concrete and masonry projects of different sizes and scales. We have undertaken residential and commercial works, which include exteriors, resurfacing, concrete refinishing, concrete slabs, stamped concrete, brick masonry, pool deck, patio, and more. For quotations and free estimates, feel free to give us a call at (909) 417 – 7922. Our crew will be happy to discuss this matter with you.
Exceptional Stone Veneer Contractor in Diamond Bar
Our skilled masons and highly trained concrete experts at Diamond Concrete Co. have already installed stone veneer to lots of satisfied clients, thanks to their intensive training and years of experience handling different types of materials. The types of this decorative facing material that our artisans or crews have used in the past include natural stone veneer, thin stone veneer, and manufactured stone. We also have expertly handled commercial glass block, stone fireplace veneer, full brick veneers, and more. To know more about the types of stone veneers or the kinds of decorative materials that we have used in the past or our portfolio, message us using our contact form provided. We will get back to you as soon as possible.
How Do Our Crews Install Stone Veneers
Installing stone veneers can be tricky; fortunately, our crews and masons at Diamond Bar have handled almost all possible stone veneer materials there is. From your driveway to a patio, pool deck to porches, we have installed the right and appropriate stone veneer for our clients. So how do we exactly install them?
The first thing is the application of the vapor barrier, then scratch coatings, after which we prepare the area and the preferred stones. The mortar mix is next in line, then piece by piece, we apply the stone veneer of your choice. Grout the joints, and most importantly, we clean and seal each stone veneer thoroughly. Sounds very easy, right? Wrong! Though this may sound and look easy, it is actually not. So, let us just leave this to the experts like our masons at Diamond Bar, shall we?
Can Our Crew Install a Stone Veneer on Drywall
Yes, we definitely can. Most of the stones that are being used as veneers need a backer board. However, our skilled masons can apply stone veneers directly to any surfaces, drywall included. We can stack the stone veneers tightly in order to hide the surface below it. This will allow it to remain tough and durable, and at the same time, provide aesthetic value. And if you ask us if the stone veneer can be installed over the cement board, contact us at (909) 417 – 7922 and provide you the details.
When you need to have a trusted and dependable stone veneer contractor or installer, do not forget, Diamond Concrete Co. We have been serving the area for years, and countless satisfied clients will prove how our excellent service and craftsmanship have made us the most preferred contractor. Moreover, our company is equipped with the latest machinery and tools to give you superior results and highly trained masons, artisans, and concrete technicians who can provide you with high-quality jobs. Furthermore, we guarantee clients that all our materials are A-Grade or high-grade materials, ensuring you high-quality work at a reasonable cost.
If you need to know more about Diamond Concrete Co., and the services that our company can give you, contact us right now, and we will get back to you as soon as we get your data.