The Best Block Fence Contractor in Diamond Bar, California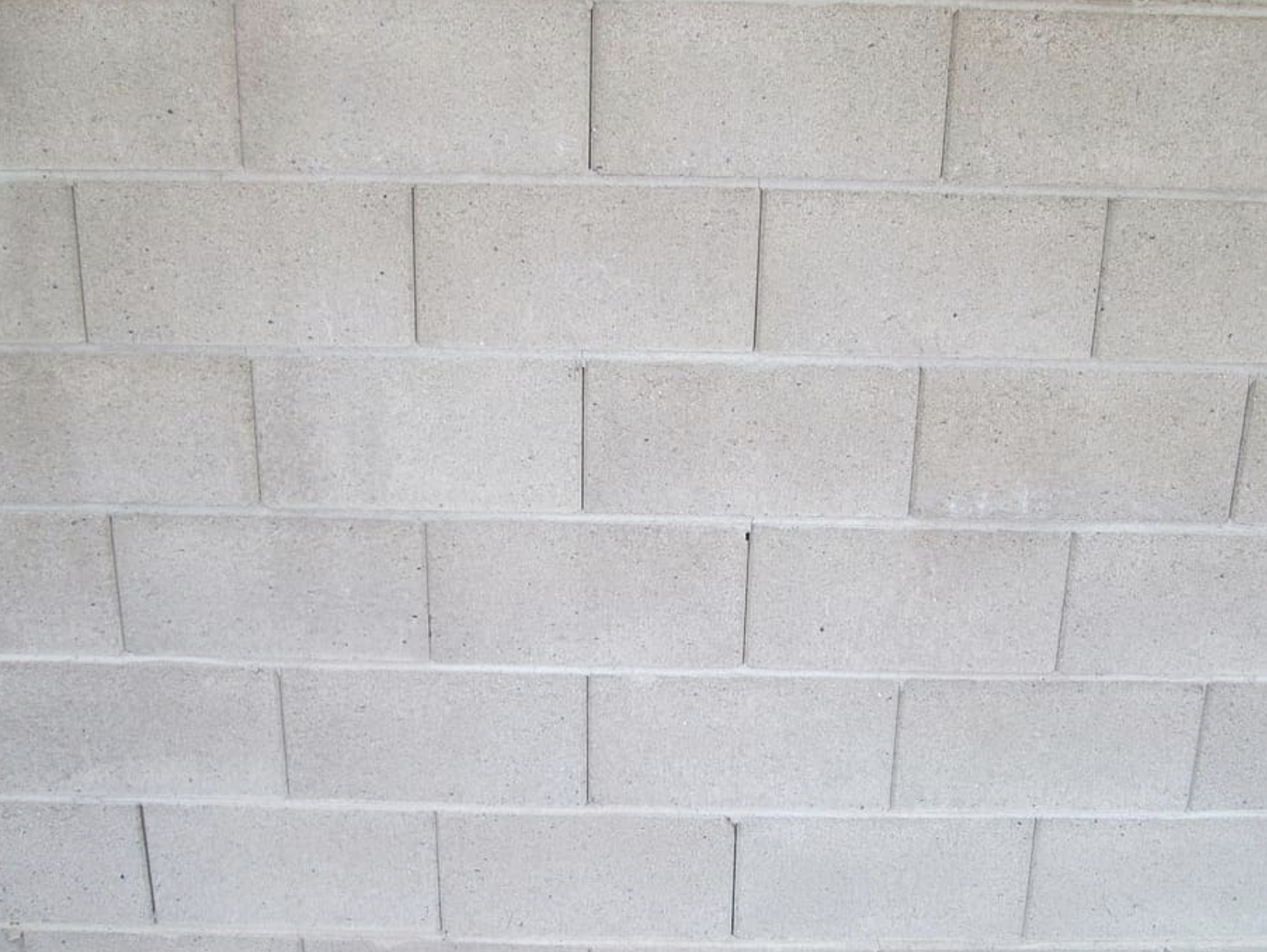 Diamond Concrete Co. has block fences for all your needs! Whether you are looking to block off a section of your property, or create an entire fence for the whole yard, we have the right block fence for you. We offer different styles and colors to suit your decorating preferences as well as custom designs that will help make your home stand out from others in Diamond Bar.
Give us a call at (909) 417-7922 to learn more about Diamond block fence construction.
About Diamond Concrete Co.
Diamond Concrete Co. is a locally-owned company that specializes in all aspects of concrete work. From driveways to sidewalks, we can handle any job you may have for us. We are experts at pouring new slabs, patios, and walkways as well as repairing smaller areas of concrete on your property. Our trucks carry the finest aggregates from around the world which guarantees our customers will get a high-quality product every time. 
We offer free estimates and consultation services to help determine what type of project would be best suited for your needs and location. Call (909) 417-7922 today or fill out the contact form for more information about how Diamond Concrete Co. can make your life easier!
Diamond Bar Block Fence
Do you have a home with an open yard and are looking for a way to keep your children or pets safe? A block fence is a great option. Block fences offer privacy, security, and safety in one package. The best part about them is that they can be customized to fit any size of property!
In Diamond Bar, a lot of people are wondering what to do with their property. Some want more space for their children, while others just want a place where they can relax and enjoy themselves without worrying about someone driving into the yard or breaking in. Block fences offer a great solution! They're durable, sturdy, and beautiful!
Block fences keep your property safe from intruders and give you extra room without taking up too much space. Plus, we have all kinds of colors so that it matches any home decorating style! This is one decision that's going to make your life easier in the long run. 
Contact us today for more information on block fences and how they would work best for you and your family!
Benefits of Block Fence
A block fence is a great investment for your home. Block fences are available in many styles, colors and heights to offer homeowners the perfect look they want on their property. From privacy-focused fencing that blocks prying eyes from seeing inside of your yard to deterrents against intruders looking to take advantage of easy access points into homes such as open garage doors or backyards with no security system installed, there's something here for everyone!
There are many different styles of fences that can be used but the most popular type is wood or vinyl composite fencing because they look more natural than other types like metal or chain link fences. This type of fencing is also easy to clean up after pets have gone through it outside too which prevents dirt from getting into your house and on your cars inside the garage.
How Much Does Block Fence Cost?
Did you know that block fences are one of the most common types of fencing? Block fences can be made out of either wood, concrete, or stone. It is a popular choice for homeowners because it doesn't require much maintenance and it's easy to install. The cost will vary depending on the material used to construct the fence as well as other factors such as whether your home requires a permit to build this type of fence.
Why Hire Diamond Concrete Co. for Block Fence?
Diamond Bar homeowners have a lot of options when it comes to choosing the right company for your needs. We specialize in block fences and offer high-quality work at an affordable price. Our experienced team will make sure that you're satisfied with our service no matter how big or small the job is. Your satisfaction is guaranteed! 
Contact Diamond Concrete Co.
Diamond Concrete Co. is a locally-owned and operated company that specializes in concrete construction for residential, commercial, and industrial clients in Diamond Bar CA. We take pride in our work and believe that quality customer service is the foundation of any successful business. That's why we offer free estimates on all of our services to make sure you know what you're getting into before hiring us to do your job!
Call today to schedule an appointment with one of our representatives who will be happy to answer any questions you may have about how we operate or the process we use for each project type. If you would like more information on what types of projects we've completed in the past then give us a call at (909) 417-7922.